Hip Image returns to Beakerhead
September 19, 2017
The Hip Image team returned to Calgary's Beakerhead in all its science-art-engineering glory for the third year.
"Beakerhead continues to be one of our favourite annual event hands' down," says Jo Williams, Hip Image partner. "It is a perfect creative fit for our photo booth style. It gives license for all of the participants to stretch and experiment with creative flair."
Guests let their creativity fly this year bringing in combinations of science, music, art and more into their costumes. Check out a couple of fun samples here.
If you've never experienced Beakerhead, here's what it's all about:
An annual program that brings together the arts, sciences, and engineering sectors to build, engage, compete, and exhibit interactive works of art, engineered creativity and entertainment.

For decades, people have been directed into either technical or creative streams, yet it is precisely at their intersection where ingenuity lives.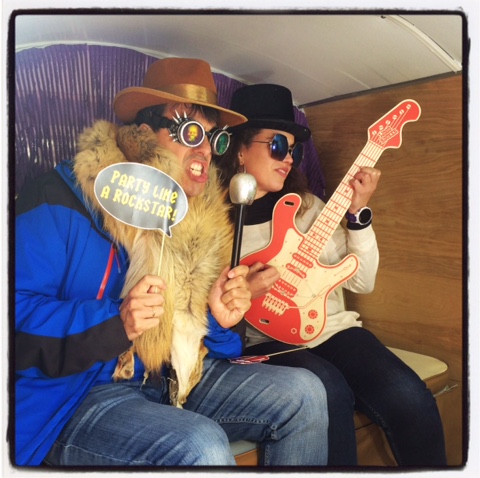 Which is also where we like to live at Hip Image—the intersection of art, creativity, technical savvy and experience.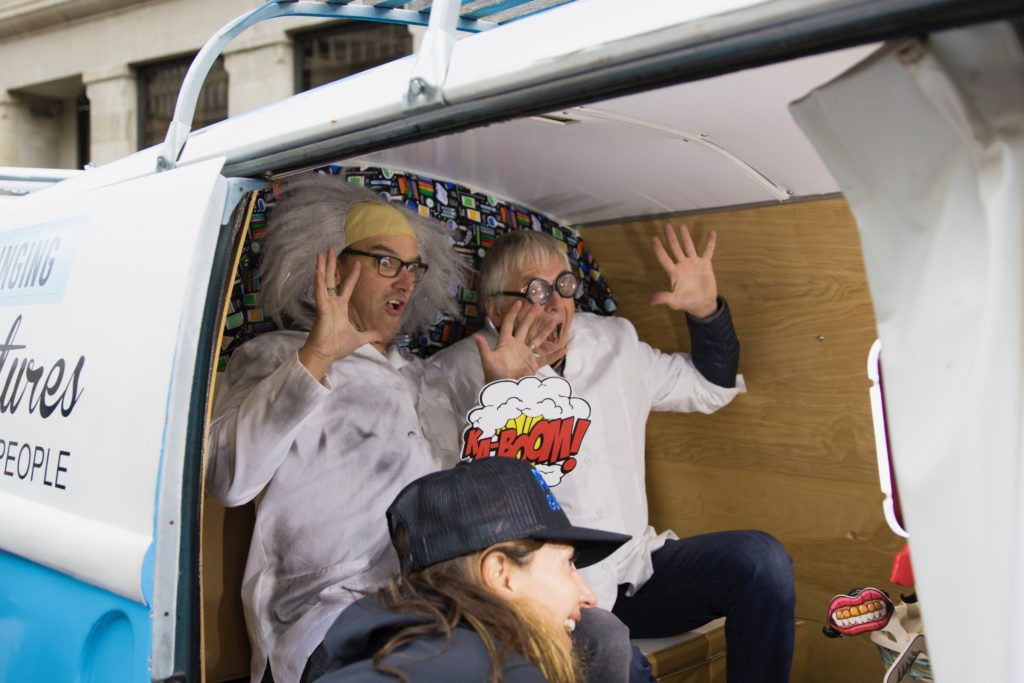 In previous years you may have seen us at Beakernight or in Mt. Royal at the gazebo. This year saw Buttercup and her team shake things up on the Stephen Avenue in Beakerhead's Four to Six series.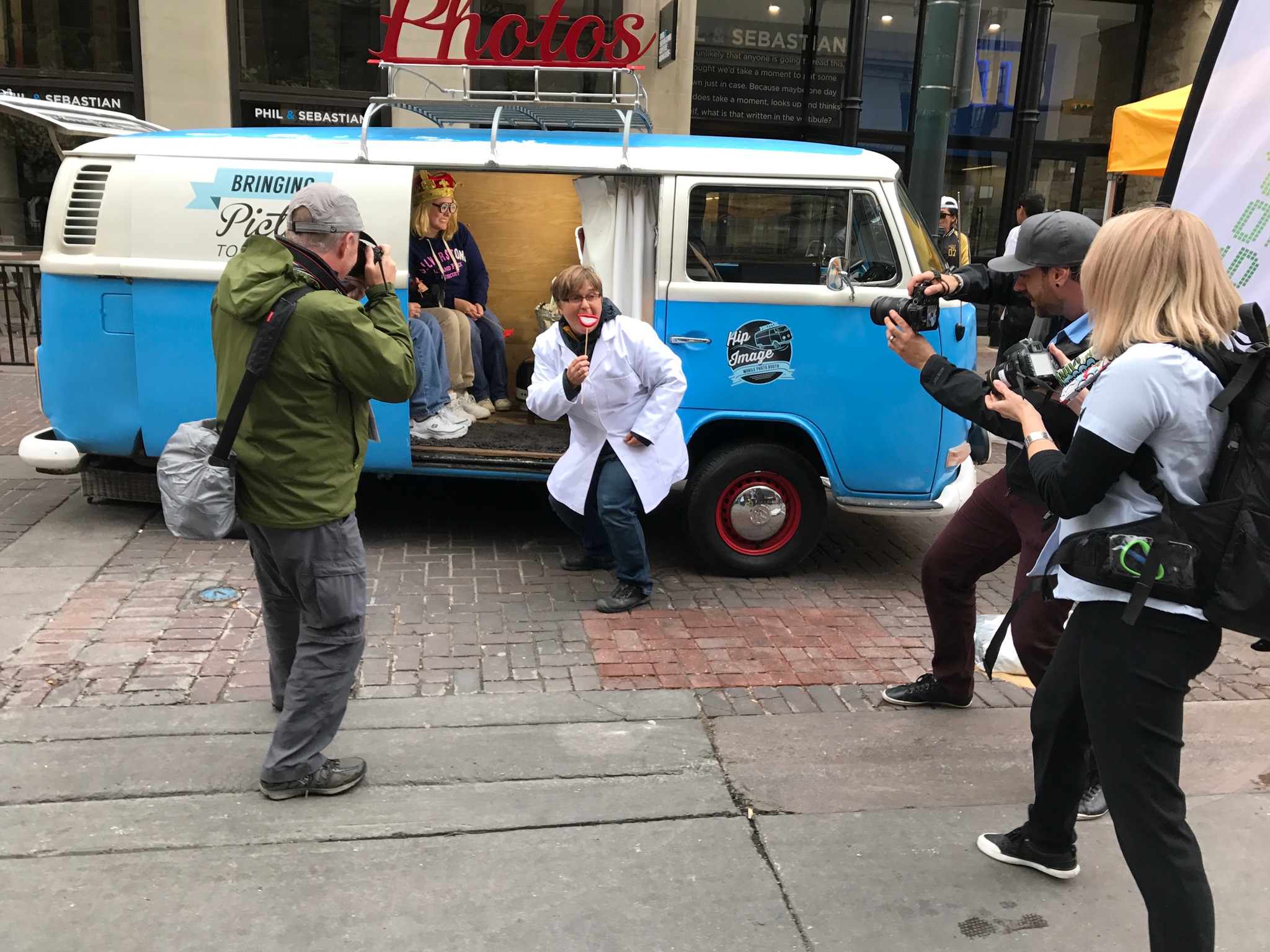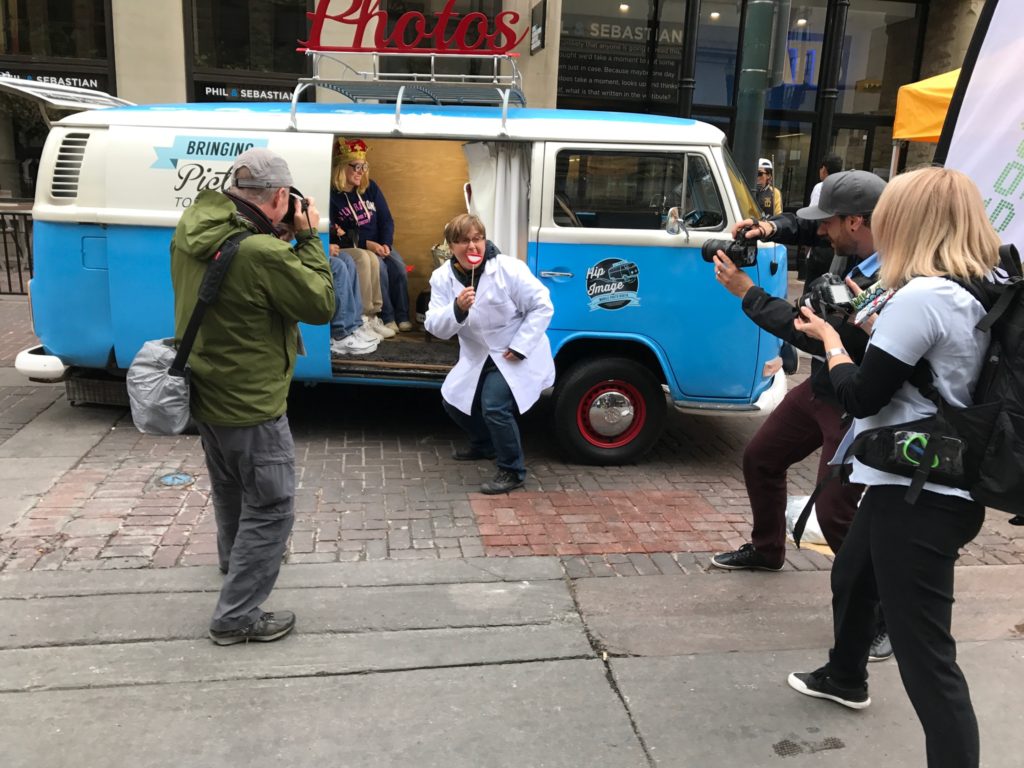 "We love the interaction with guests who are always open to trying new combinations of props to tell crazy, interesting stories," says Williams. "Never mind the vibe of all of the Beakerhead presenters—you can't beat it when it comes to incubating the creative spirit."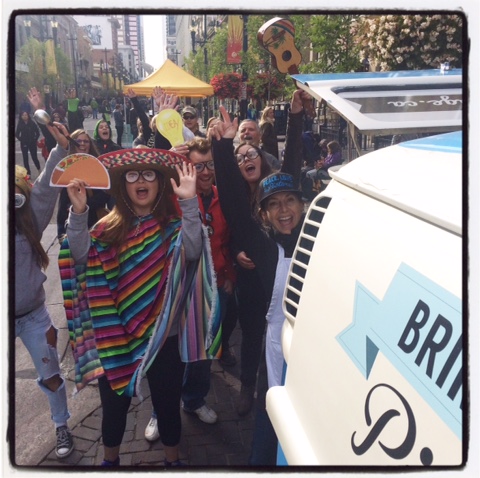 Learn more about Beakerhead and all of the fantastic activations they held across the city. Until then, we'll be brainstorming the next outrageous photo booth activation. See you next year!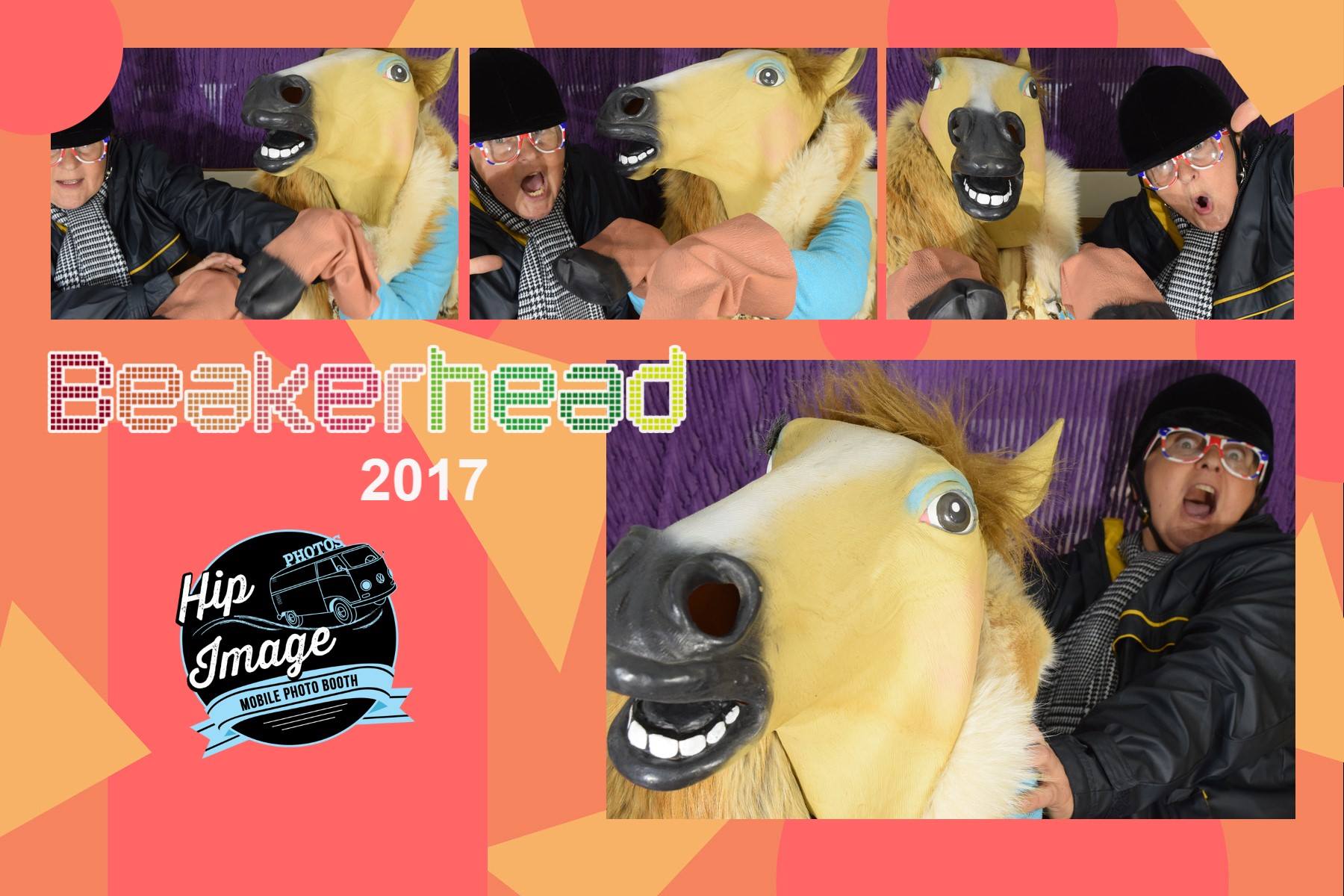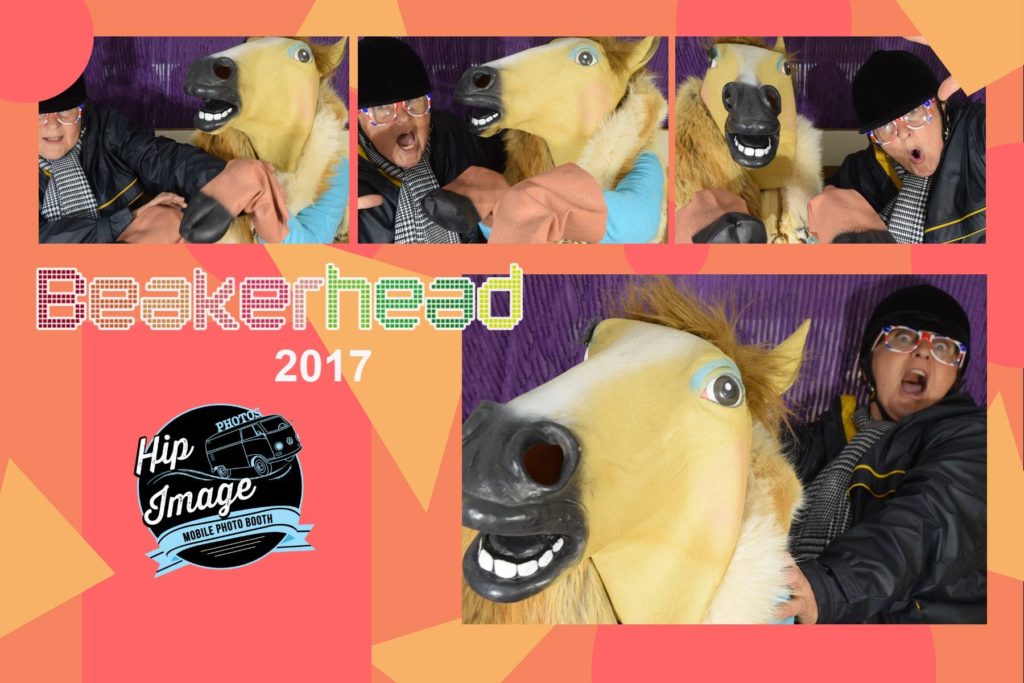 Check the coolest photo booth in Calgary!