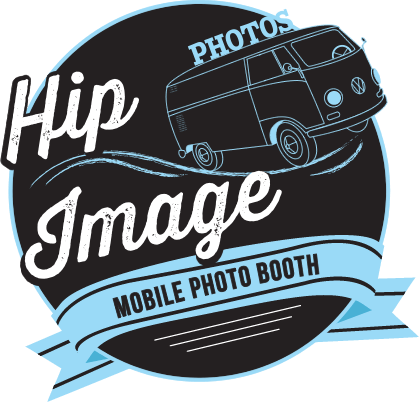 BOOK NOW!
Locally owned & operated
•
Custom activations
•
Bringing BIG energy!
Calgary's Coolest Photo Booths:

Book the 360 Degree Booth, VW, Boler, Open Air or Hashtag Printer for Corporate Events & Private Parties

Step inside one of Hip Image's most unique photo booths. Choose from the latest 360 Degree Slow Motion video booth, our lovingly restored VW bus, Boler, Open Air, or Hashtag Printer booth. In each, you'll find the latest high-tech, social digital photo booth gear. Each unique photo booth delivers memories and keepsake photos of good times with friends and family.
A Photo Booth for Every Occasion!
Trusted By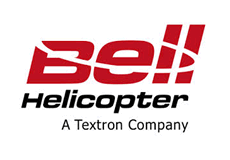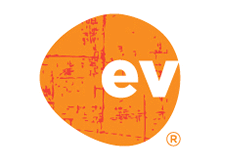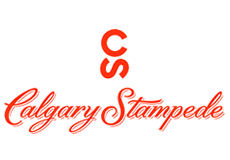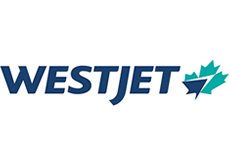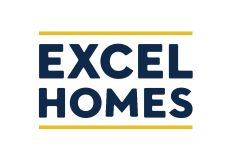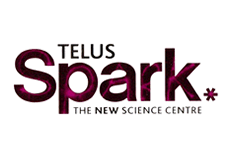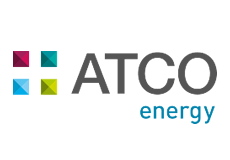 SEE MORE OF OUR AWESOME CLIENTS!
Make Your Brand Go Farther

Launching a new product? Want to up the style-ante in your themed event? We're all about creating stylish and interactive experiences with you.

Getting noticed in the social media space requires superb creativity. That's where we come in. With creative, personalized events made visual, you're bound to get people talking on the social grapevine with our images.

Our booths are social media enabled, allowing users to email or upload photos to their Facebook or Twitter accounts, text message or email direct from our bus—live at your event.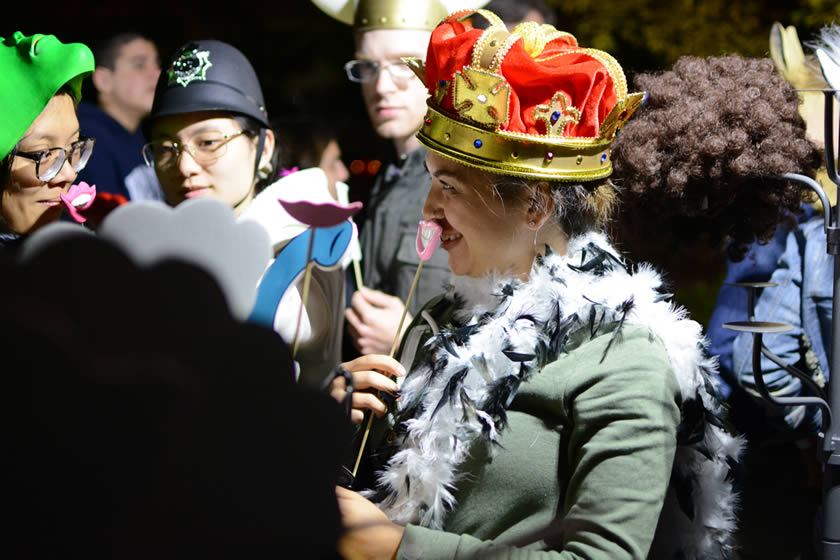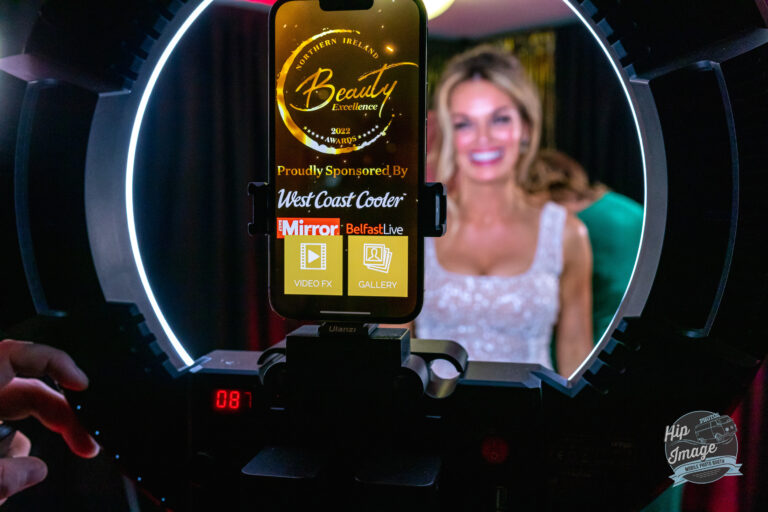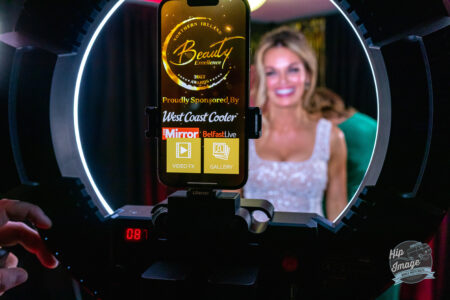 In the realm of event planning, creating unforgettable experiences is paramount. From community and corporate gatherings to product launches and trade shows, event […]
Keep Reading »
July 22, 2023



Erin

Association of the Rehabilitation of the Brain Injured

"Hip Image does not disappoint. Their service, props, personality & high quality immediate print outs are second to none! They were the hit of the day at our Stampede breakfast and their ability to adapt to the different level of needs of the guests at the event was incredible. Thank you Hip Image, you will absolutely be part of events in our future!"



Jo-Anne Baillie

"Hip Image is an amazing tool for special events! The vintage bus joined our marketing class at Mount Royal University and we learned all about how fun this bus can be to capture unique photos for special events! I highly recommend hiring this company to promote your special party or event this spring/ summer!"






The Alex

"Thank you, thank you, thank you for bringing the extra glam, fun and good times...
Always a pleasure to work with the Hip Image team!"








Jane

"Hip Image not only deliver with their eye-popping VW and Boler trailers, but bring a total sense of fun and joy to the event - even the most reluctant guest will be drawn in. The photos are always sharp, colorful and fast to print, and will be great reminders for your guests."







Five Star Events

"Great props and wonderful service. They made everyone feel comfortable and encouraged the guests to participate. Each person got a fun photo collage of 3 pictures to take away - and it had the client's logo on it, for additional branding. Fun experience! I will work with them again. Highly recommend!"






Jean Hobbs

"If you're looking for an amazing and unique team to pump up the fun of your event then do yourself a favour and use this company. You won't regret it. Thank you for being such a special part of our wedding."




Frequently Asked Questions

- - - - - - - - - - - - - - - - - - - - - - - - - - - - - - - - - - - - - - - - - - - - - - - - - - - - - - - - - - - - - - - - - - - - - - - - - - - - - - - - - - -

SEE ALL »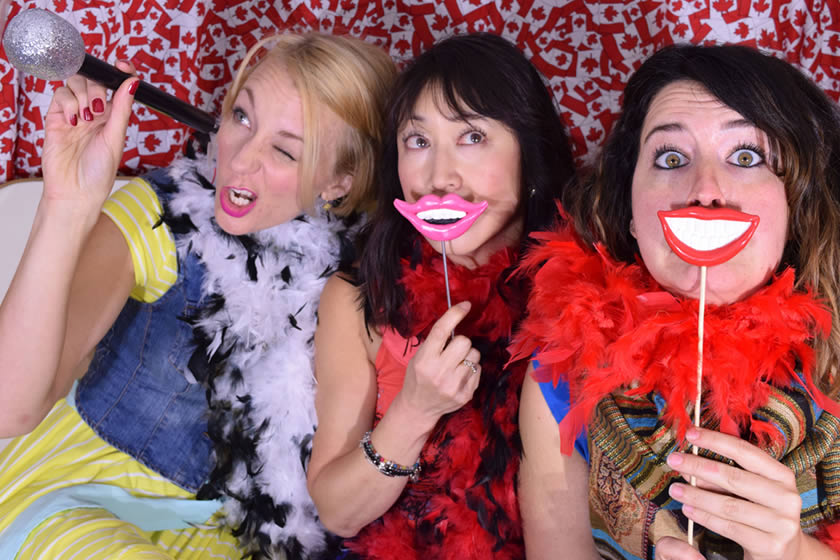 Roaming Photographer: Social Media Enabled

Don't have room for the bus at your event? How about a roaming event photographer that allows your guests to quickly and easily share the images via their social networks? Our photographers can shoot images that transfer straight to an iPad interface.

Get in touch to book the Roaming Photographer today »