East Village Junction Dog Days
August 17, 2017
It's always special to get a photo with your best friend. As people, we cherish those photos, and frankly can't stop taking them.
You should have seen us at East Village Junction on August 7th. It was bring your dog day!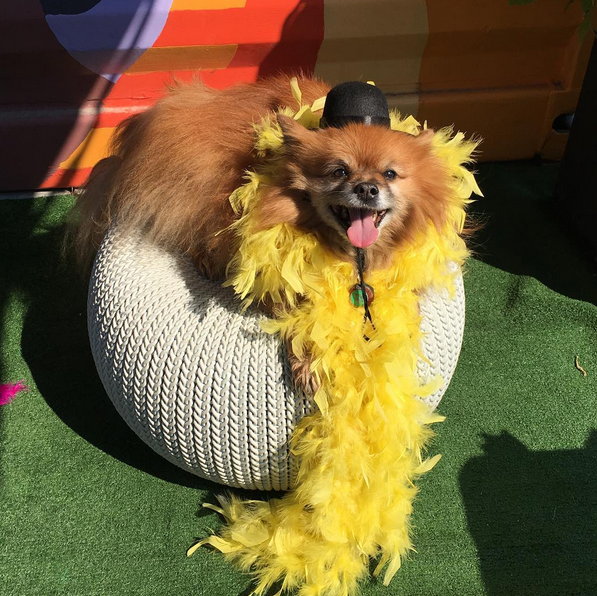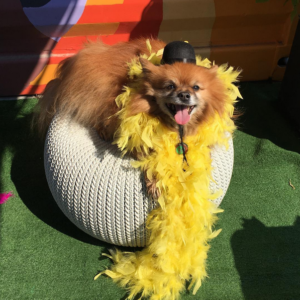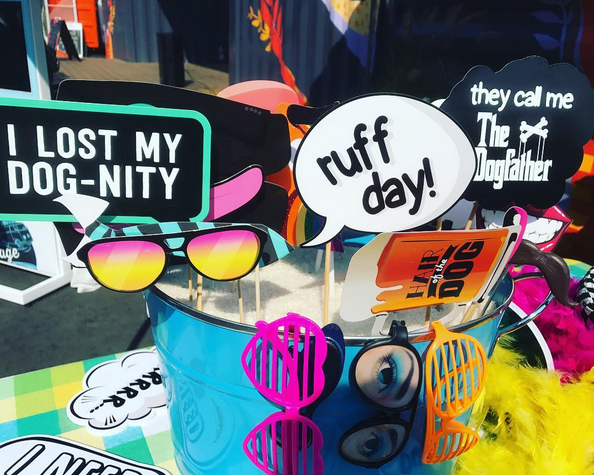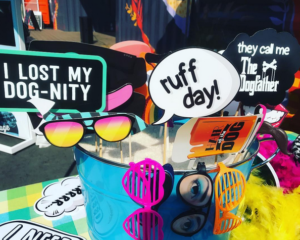 We had pup themed props, including signs and mini hats for the dogs. It was a warm day, so while everyone waited for their turn, there was a splash pool for the dogs to chill out in.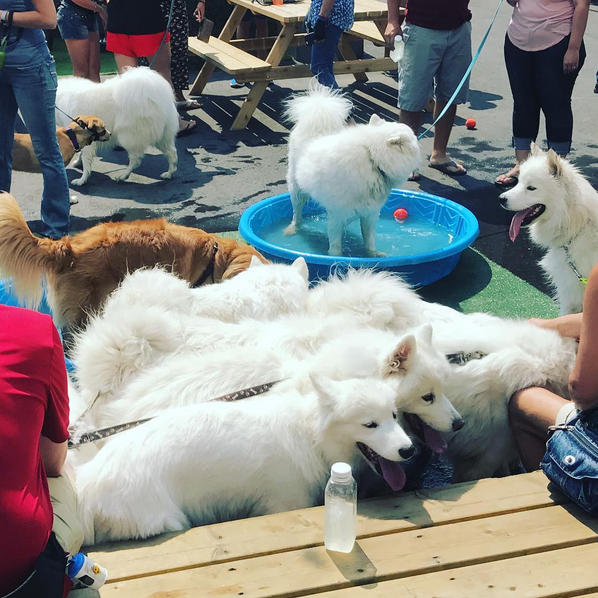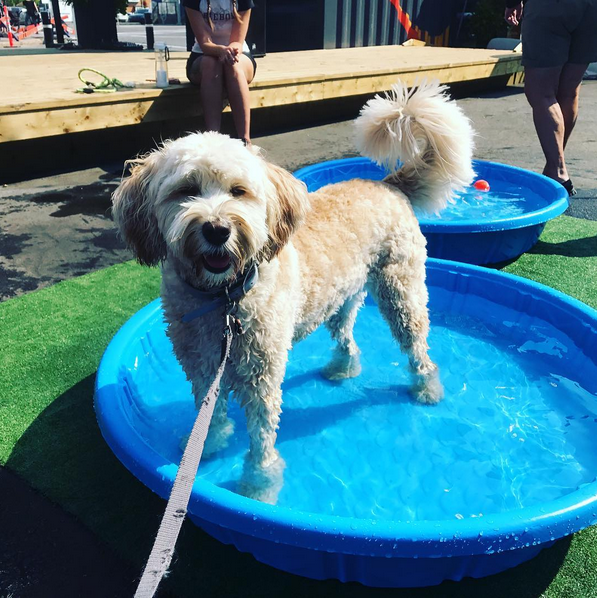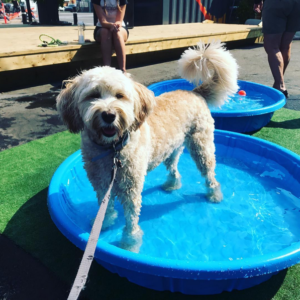 Photo booths aren't just for humans, and we think the dogs loved it just as much as their owners did. We haven't done this sort of event often, so we jumped at the chance. It's not an opportunity that presents itself often, and we're all for getting involved in new and unusual events.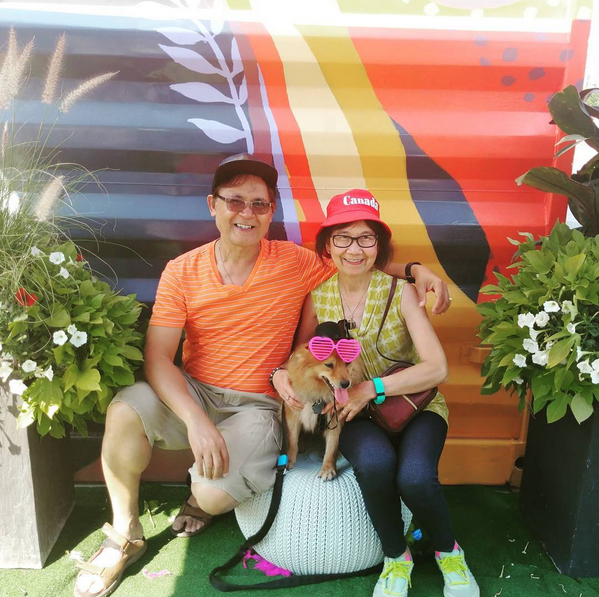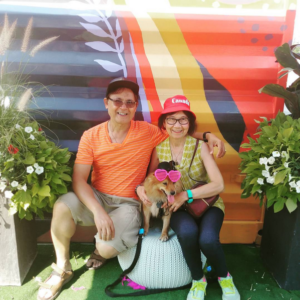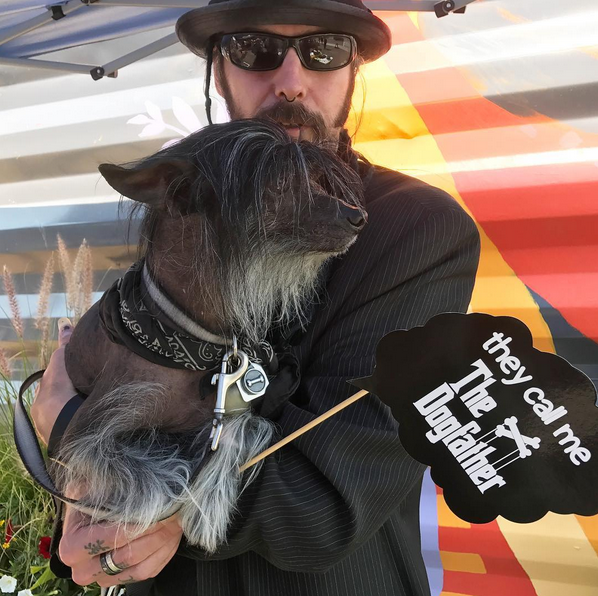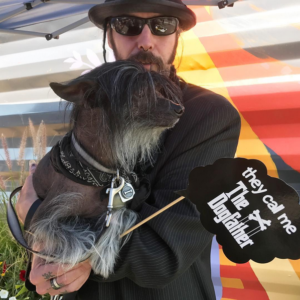 Photographing animals is always a unique experience. Trying to get them to look in the general direction of the camera instead of off in the distance, or staying still enough to keep a prop on, is always a tricky, but fun experience.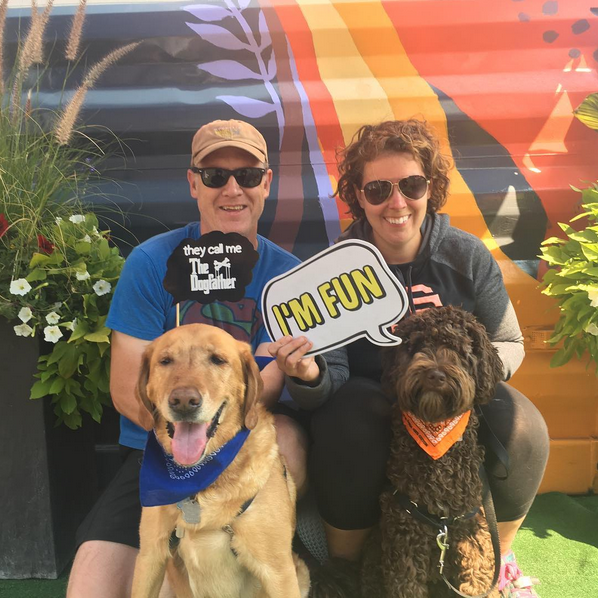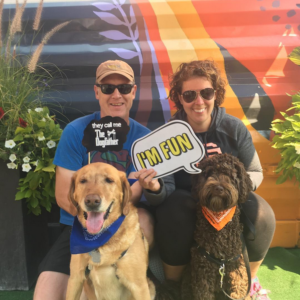 We took our hashtag printer to the event, using #evjunction for people to print their photos from social media. People loved being able to get more photos of them and their dogs.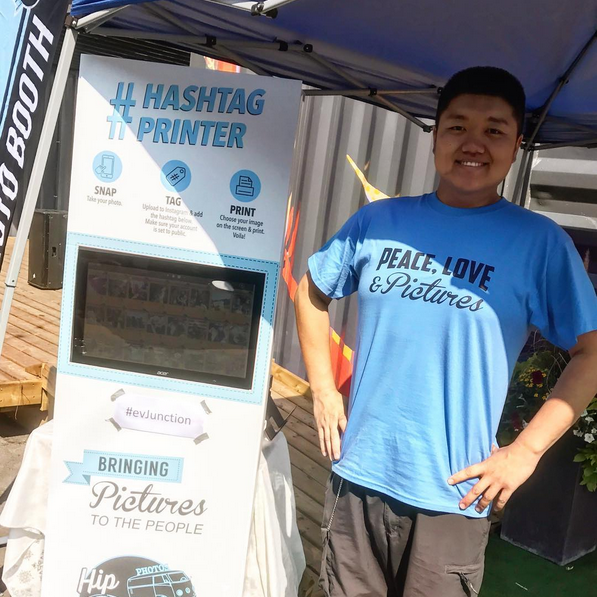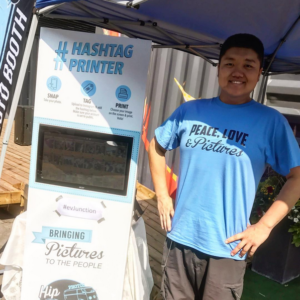 The event was nothing but smiles, and we're already ready for round two!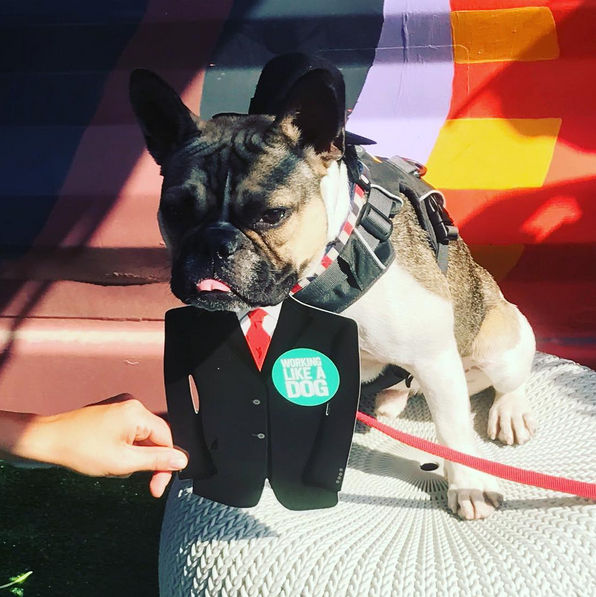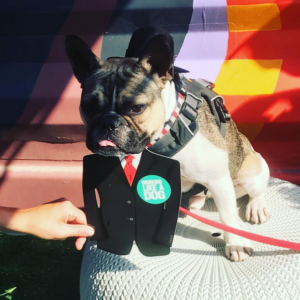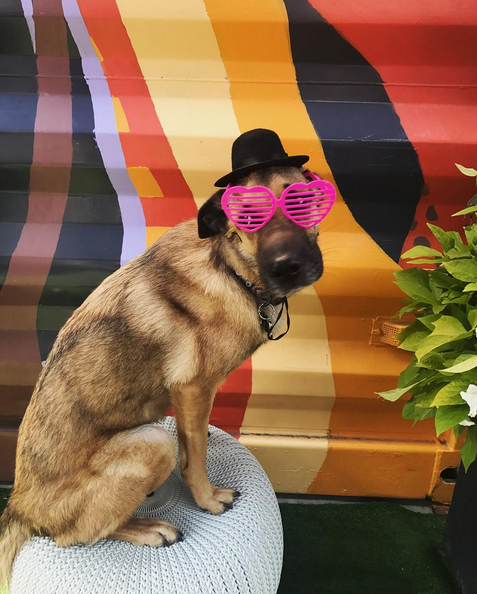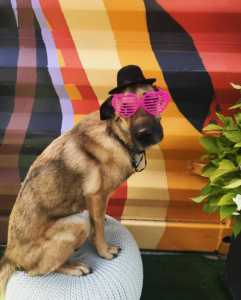 Have any questions or throwing a pooch party? Get in touch!
Check the coolest photo booth in Calgary!