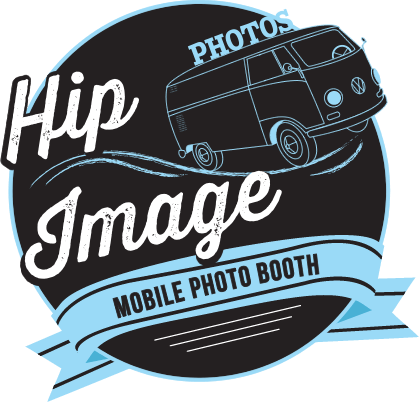 BOOK NOW!

Locally owned & operated
•
Custom activations
•
Bringing BIG energy!
Locally owned and operated, you'll find us delivering memorable photo booths for community, corporate and private events throughout Calgary and across Alberta. From single events all the way through to national campaigns, call us for the most creative and professional photo activations that will get people engaging and sharing across all social media platforms.
Social Media Enabled Photo Stations

If a picture is worth a thousand words, consider how much more it's worth with your logo printed on, shared and hashtagged.  

Getting noticed in the social media space requires superb creativity. That's where we come in. With creative, personalized events made visual, you're bound to get people talking on the social grapevine with our images.

All of our booths are social media enabled, allowing users to upload photos to their social media accounts, text message or email direct from our units—live at your event. PLUS they walk away with a branded photo that is likely to stay on their fridge or in their office for years to come.