Top 5 photo booth pose tips for great shots
July 16, 2015
Photo booths totally change the photo-taking experience. Instead of stiff, awkwardly-posed photos, you get colourful, interesting photos that people can't stop looking at (and laughing at). Plus, you'll have a lot of fun taking the shots too.
Here are a few tips for getting some really memorable and outrageously funny photo booth pictures:
1. Express yourself
This is your chance to be an actor or performer. The goofier you are in the photo booth, the better. So relax, have fun and step into your new roles. Everyone else you're with in the booth will look as silly as you do. Show your new personality – you'll get guaranteed smiles and memorable photos.
 2. Use those props
Props add that extra fun to your photo booth characters. If you're feeling a bit camera shy, use a few props that we have available to feel more comfortable and at the same time, you'll get some outrageously hilarious shots. You can be random with your props too. Want to be a Viking with green alien glasses? We've got you covered.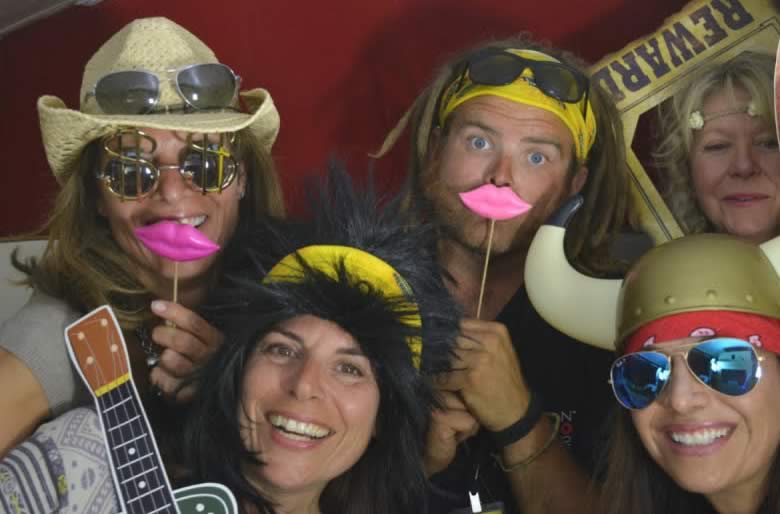 3. Bring a small group
The photo booth really comes alive with a group of people. Our booth can hold four to five people and this just adds more energy and fun to your photos. When you're with a few people, it also helps you to get more comfortable in front of the camera.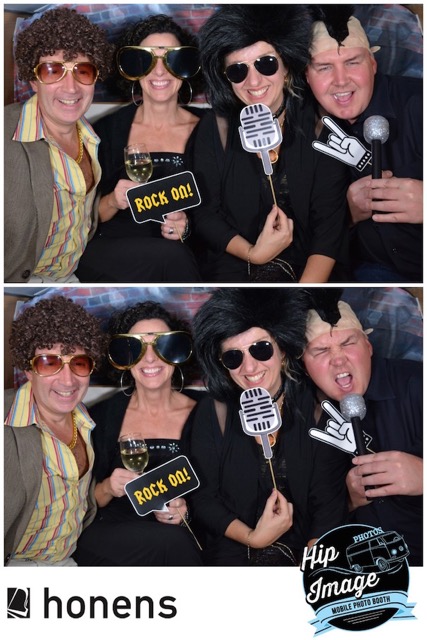 4. Create your own story
What's your story? Maybe you're a couple of high-fashion cowgirls who are partying with a couple of aliens. Or you could be a cheesy band from the 80's who've gotten back together for a reunion tour. Or you're showing off your ukelele skills at an audition on the Voice. Think about a few story ideas before you get in the photo booth to make it even more fun.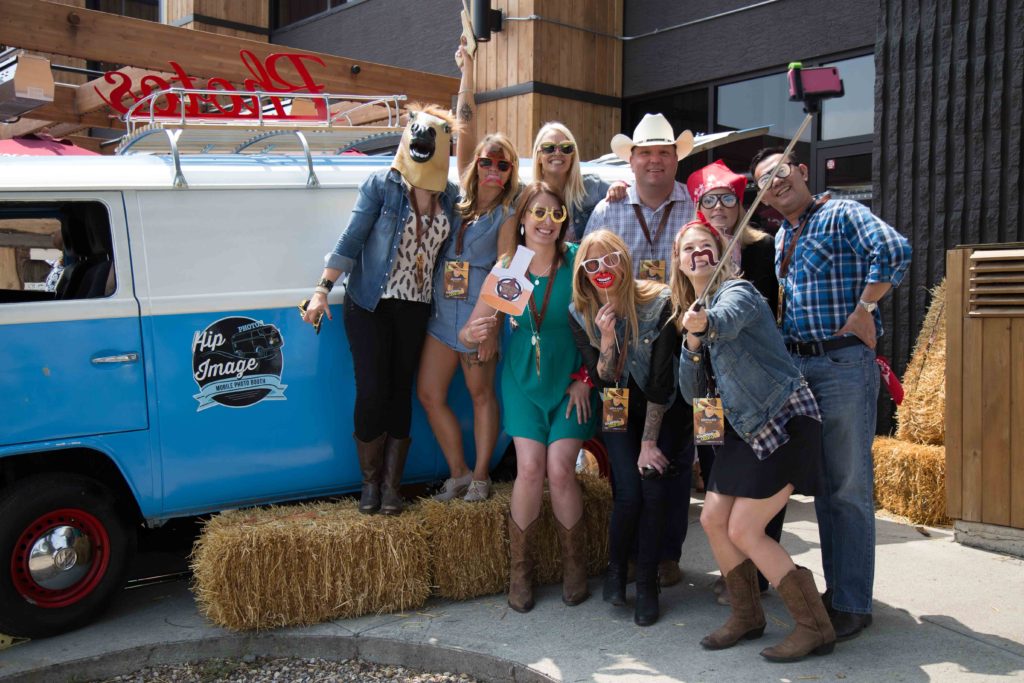 5. Experiment!
In the booth, we take lots of photos, so you've got plenty of chances to experiment. Change poses. Try different props. Put some action into your shots. Get adventurous and playful with your characters.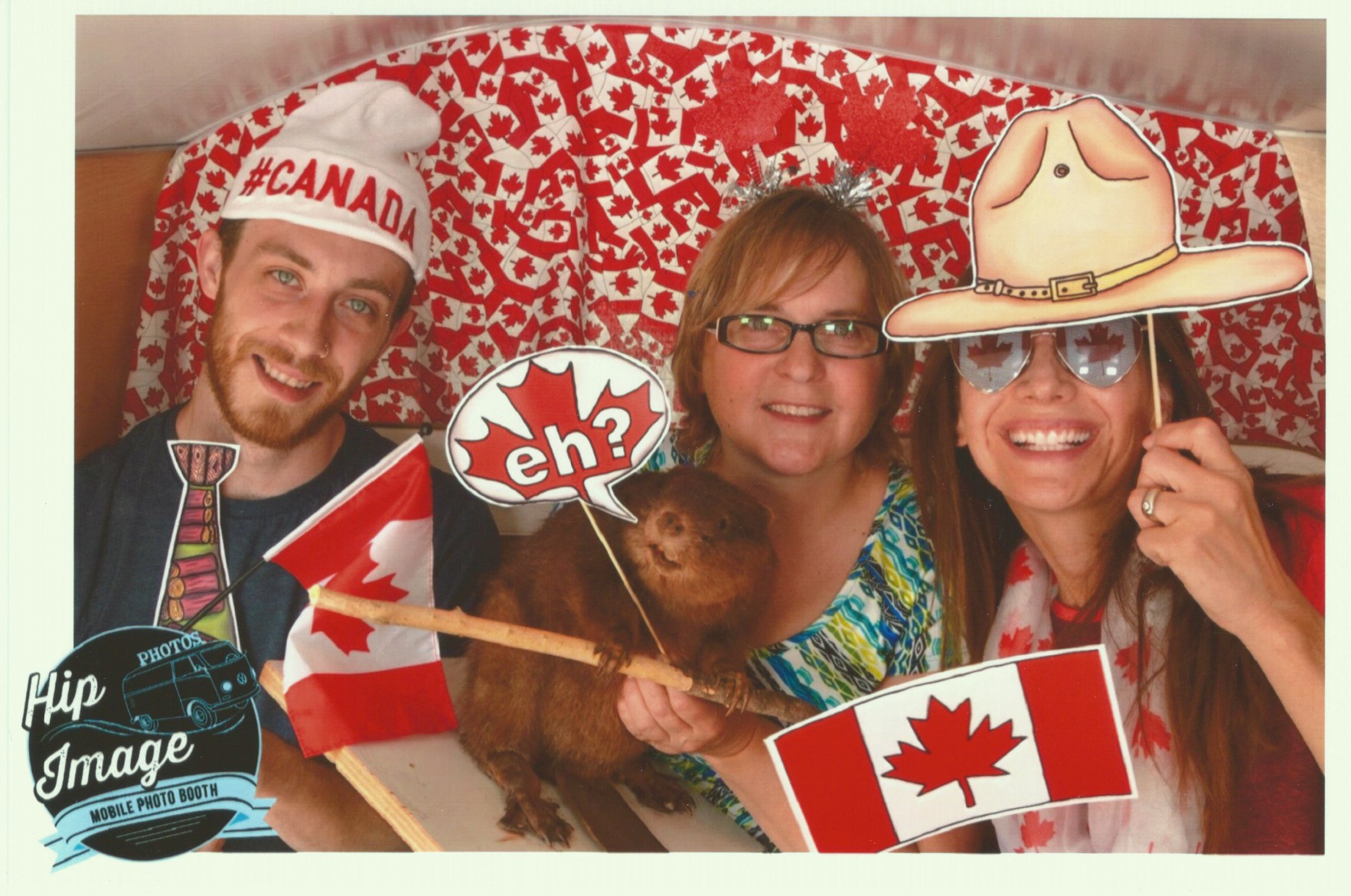 Find out more about the Hip Image photo booth bus here>>
Check the coolest photo booth in Calgary!