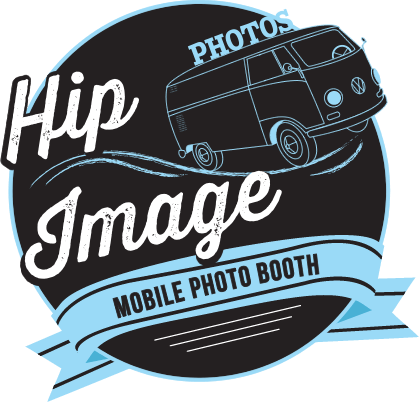 BOOK US!
Boler Photo Booth Rental to get your brand rolling!
Mobile photo booth retro trailer—the latest addition to the Hip Image family
Born to be a classic, this 1970s era Boler trailer is getting a thorough retrofit and will be ready to roll out for parties in May 2016.

We are turning yet another icon of the Canadian 1970s it into the ultimate photo booth. Take your photos at one end. Then whilst using our tablets to view, prints and share

The all-weather Boler is great for getting noticed at outdoor events or big indoor spaces (where we can drive in).

A self-contained ready-to-roll mobile photo marketing tool/fun station
We'll have all the same great things you have come to expect with Buttercup. While the Boler is fully retro outside, it's a totally modern photo booth inside. Prints snapped on a DSLR are developed into a high quality print within seconds for your enjoyment.

We have once again combined our love for the vintage with yet another fresh idea to make your event POP. You know us as Hip Image—Calgary's most memorable photo booth experience.

Helping your guests remember last night and increase your brand's social
If a picture is worth a thousand words, consider how much more it's worth with your logo printed on, shared and hashtagged.  

Getting noticed in the social media space requires superb creativity. That's where we come in. With creative, personalized events made visual, you're bound to get people talking on the social grapevine with our images.

Our booths are social media enabled, allowing users to email or upload photos to their Facebook or Twitter accounts, text message or email direct from our bus—live at your Share the good times with your friends via social media on-the-spot with our social media kiosk.