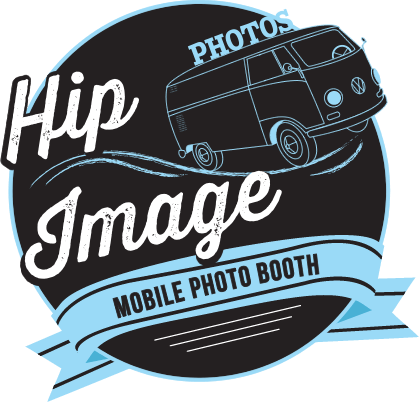 BOOK US!
The future of the event photographer
Don't have room for the bus at your event? How about a roaming event photographer that allows your guests to quickly and easily share the images via their social networks? Our photographers can shoot images that transfer straight to an iPad interface.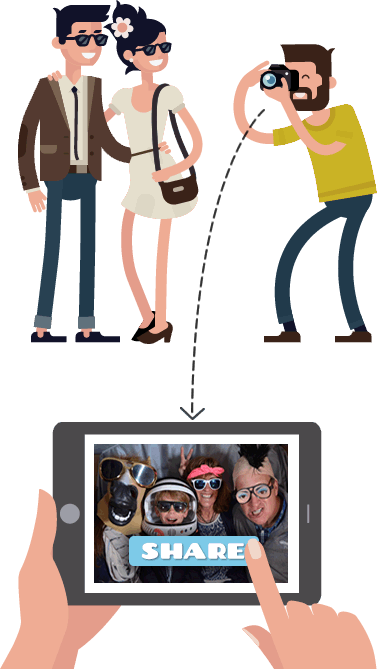 From here, your guests can share branded images instantly through their social media accounts.